---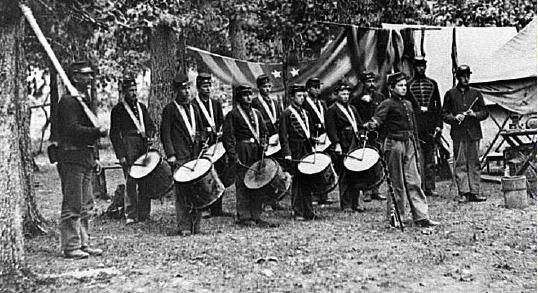 There have been volumes written on the history of the musical ensembles formed as drum and bugle corps. My article will touch on just a few of the highlights which brought this beloved practice to us throughout the centuries and is still actively prominent today.
If you have had the pleasure of participating as a member of a corp, it's no secret where the attraction lies. If you have even been in an audience of spectators you have felt the primal rhythm that calls out our innate patriotism. It's impossible not to be moved by the steady call of the drums and brass, and that's exactly how the corps came into existence in the first place.
When men needed to be rallied for combat, the bugle was heard from a long piece away. The drum supported the call to action and together they helped to unite in a cause. War has never been approached from the cushy seats of luxurious waterloo limousine services and getting men and their families to rally for a campaign meant stirring up their primal instincts.